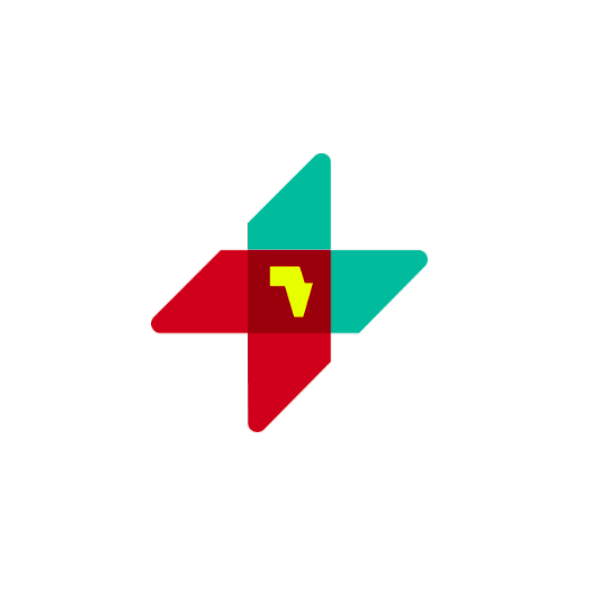 Ultra-low temperature Freezer

Model: VT408

Cabinet Type: Chest

Capacity: 383L

Volume Category: ≥ 300 <600L
Storage temperature: up to-86°C

Adjustable cabinet temperature set point -40C to -86C

Power requirement: 220-240V/50Hz and upon request 110V/60Hz

Operating ambient temperature: +10 °C – +27°C (Moderate zone)
Technical Guidance:

Contact with UNICEF Supply Division, HTC, Cold Chain Unit for technical
questions. CPHHQ-SD-Cold Chain Unit < sd.coldchain@unicef.org >
General Description

Ultra-low temperature Freezer

Model: VT408

Chest type

Cabinet Type: Chest

Capacity: 383L

Volume Category: ≥ 300 <600L
For storage of COVID vaccine at -86°C

Storage temperature: up to-86°C

Adjustable cabinet temperature set point -40C to -86C in 1°C increment.,
the temperature regulation accuracy is 1°C.

Power requirement: 220-240V/50Hz and upon request 110V/60Hz

Operating ambient temperature: +10 °C - +27°C (Moderate zone)

Manufacturer: Vestfrost Solutions, Denmark
Technical Specifications

Temperature control

Dixell XR30CX controller, Adjustable in the range of -40°C to -86°C
settable in 1°C increment and is key locked. LED temperature display,
Keypad input. Alarms: High/low temp alarm, Sensor alarm, Power failure
alarm.
Refrigeration System

Single stage refrigeration system, Hermetic compressor
Baskets and lids

16 x Pre painted steel baskets

4 x Insulated inner lids
Wheels: 4 lockable castors
Voltage regulator (230V/50-60Hz) version

Model BB150

Input range: 176 -278 V, AC /50-60 Hz,

Output: 230 V +/- 7% / 50-60 Hz
Voltage regulator (110V/50-60Hz) version to be supplied upon request

Model BB286

Input range: 80 -160 V, AC /50-60 Hz, extended type

Output: 110 V +/- 7% / 50-60 Hz
Cryo gloves: Small size 2 pairs, Medium size 2 pairs and Large size 2
pairs

Ice scrapers: Ice scraper x 2 & Ice clearing brush + tray x2
Warranty

To be covered by a two-year replacement warranty in the event of any
component failure arising from defective design, materials or
Workmanship.
Manuals

User and maintenance instructions in one of the languages upon request:
Arabic, Mandarin Chinese, English, French, Russian and Spanish. The
instructions are to be written for users and repair technicians and are
to cover the following topics: installation procedures; routine
maintenance tasks; diagnostic and repair procedures.
Shipping Information:

Estimated shipping weight: 94.2KG

Estimated shipping volume: 1.05m³
Temperature for storage and shipping: -30°C to +70°C
NOTES:

When placing order UNICEF CO or partners should contact cold chain
unit/HTC for technical and commercial guidance. It is also important to
notify the voltage & frequency to ensure correct choice of refrigerator
and voltage regulator.
Useful links:

1.Cold Chain Support Package:
https://www.unicef.org/supply/index_68367.html

2.Supply Catalogue:
https://supply.unicef.org/all-materials/cold-chain-equipment.html

Only logged in customers who have purchased this product may leave a review.
Vendor Information
Store Name:

UNICEF Supply Division

Vendor:

Claudia Lago
Address: Oceanvej 10-12
2150 Nordhavn
Denmark
No ratings found yet!