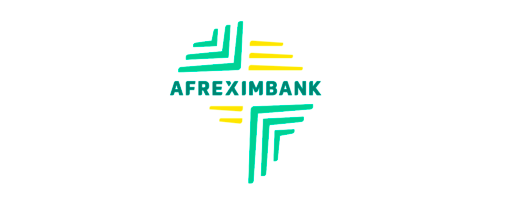 Learn More
African Export–Import Bank, also referred to as Afreximbank, is a pan-African multilateral trade finance institution created in 1993 under the auspices of the African Development Bank. It is headquartered in Cairo, Egypt.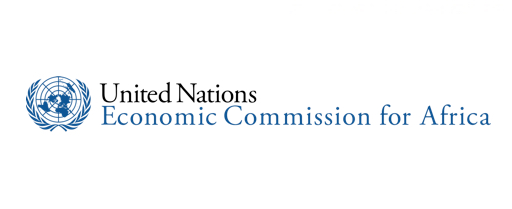 Learn More
Established by the Economic and Social Council (ECOSOC) of the United Nations (UN) in 1958 as one of the UN's five regional commissions, ECA's mandate is to promote the economic and social development of its member States, foster intra-regional integration, and promote international cooperation for Africa's development.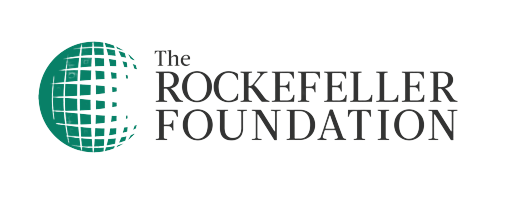 Learn More
The Rockefeller Foundation's mission—unchanged since 1913—is to promote the well-being of humanity throughout the world. Today the Foundation advances new frontiers of science, data, policy, and innovation to solve global challenges related to health, food, power, and economic mobility.
Learn More
MTN Group Limited, formerly M-Cell, is a South African multinational mobile telecommunications company, operating in many African, European and Asian countries. Its head office is in Johannesburg.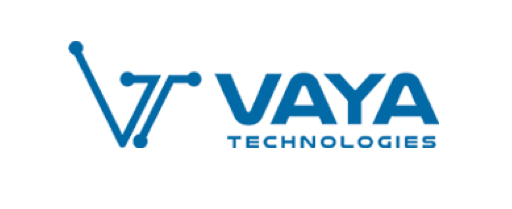 Learn More
VAYA Africa Mauritius Limited (Vaya means "Let's Go" in Ndebele) is a Mauritius registered company with a mandate to transport people and goods (conveniently,
affordably, reliably and safely) from one point to another across Africa and unlock adjacent revenue generating opportunities within the transportation sector.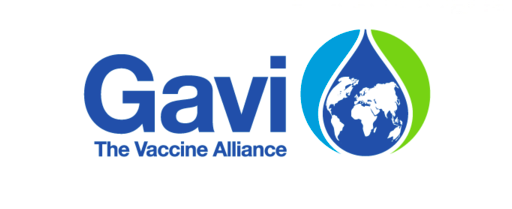 Learn More
GAVI, officially Gavi, the Vaccine Alliance is a public–private global health partnership with the goal of increasing access to immunisation in poor countries..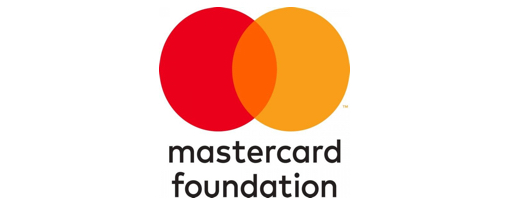 Learn More
The Mastercard Foundation is an international non-governmental organization established by Mastercard in 2006. The foundation develops programs primarily in education, employment and agriculture fields.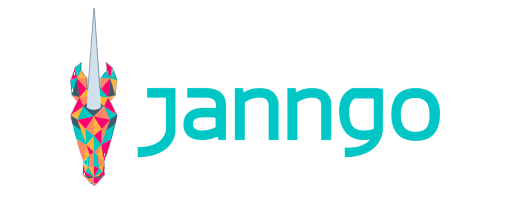 Learn More
Africa's #1 Social Start-up Studio Janngo builds, grows and invests in pan-African digital champions with proven business models and inclusive social impact. We build digital ecosystems in high growth sectors by providing business support and digital platforms allowing Small and Medium Enterprises (SMEs) to scale and contribute to the economic empowerment of youth and women through job creation and capacity building.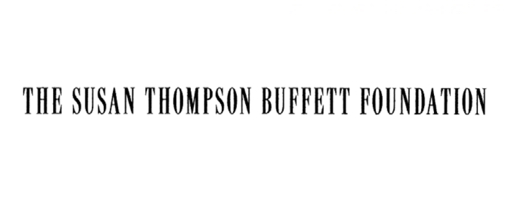 Learn More
The Buffett Foundation is a charitable organization formed 1964 in Omaha, Nebraska, by investor and industrialist Warren Buffett as a vehicle to manage his charitable giving.It was renamed the Susan Thompson Buffett Foundation in honor of his wife, Susan Buffett, who died in 2004.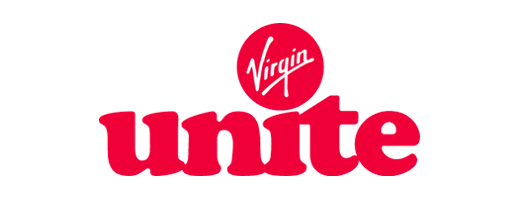 Learn More
Virgin Unite is the entrepreneurial foundation of the Virgin Group and the Branson family. We started Virgin Unite with the aim of bringing people together to encourage them never to accept the unacceptable, to turn challenges into opportunities and to always push boundaries that make both business and the world better.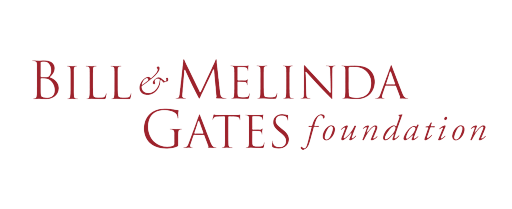 Learn More
The Bill & Melinda Gates Foundation (BMGF), previously the William H. Gates Foundation, is an American private foundation founded by Bill and Melinda Gates. Based in Seattle, Washington, it was launched in 2000 and is reported to be the largest private foundation in the world, holding $46.8 billion in assets.
Learn More
Higherlife Foundation is a social impact organization that invests in human capital to build thriving individuals, communities and sustainable livelihoods. Founded by Strive and Tsitsi Masiyiwa in 1996 out of their deep Christian faith, heartfelt compassion as well as their personal experiences of orphan-hood, we are contemporary Africans moving the African continent forward through opportunities.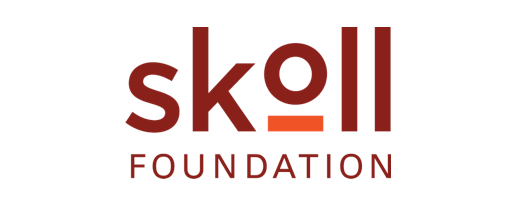 Learn More
Jeff Skoll created the Skoll Foundation in 1999 to pursue his vision of a sustainable world of peace and prosperity. Led by CEO Sally Osberg from 2001 to 2018, and now led by Donald H. Gips, our mission is to drive truly transformative change—equilibrium change—by supporting the social entrepreneurs who recognize the systems in need of change and then advance social progress by developing powerful models for change that disrupt a suboptimal status quo and transform our world for the better.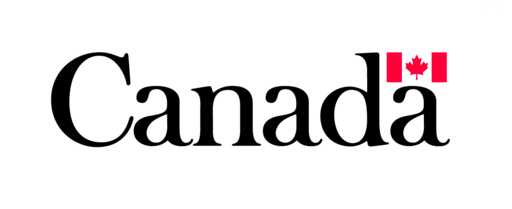 Learn More
The Government of Canada, officially Her Majesty's Government is the body responsible for the federal administration of Canada.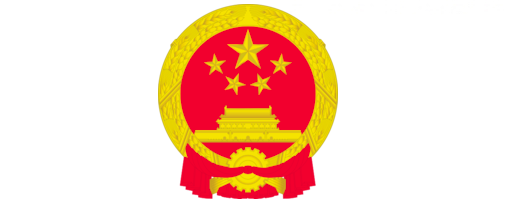 Learn More
The central government of the People's Republic of China is the highest state authority in China under the exclusive political leadership of the Communist Party of China.It consists of legislative, executive and judicial organs.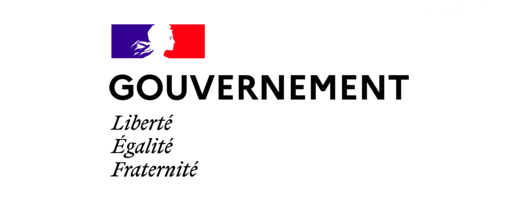 Learn More
The Government of the French Republic exercises executive power in France. It is composed of the Prime Minister, who is the head of government, and both junior and senior ministers. Senior ministers are titled as Ministers (French: Ministres), whereas junior ministers are titled as Secretaries of State.
The Council of Ministers is the main executive organ of the government, and is established in the Constitution and presided over by the President of the Republic.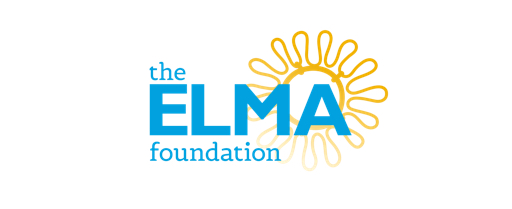 Learn More
The ELMA Philanthropies provides philanthropic advisory services to the ELMA Group of Foundations.From locations in New York, Cape Town, Johannesburg, and Kampala, The ELMA Philanthropies team develops program strategies, identifies and explores investment opportunities, monitors and evaluates investment performance, and manages strategic partnerships for The ELMA Group of Foundations.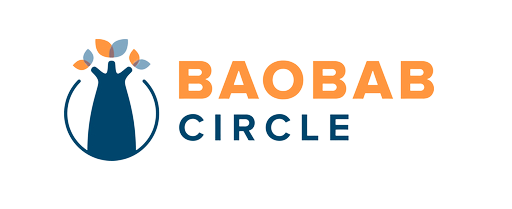 Learn More
Originally designed to provide personalised health management for diabetics across Africa, baobab has a proven track record of being there, always. In the wake of COVID-19 they are stepping up to be there for all of you, all the time by offering live consultations with local physicians to all people across thecontinent.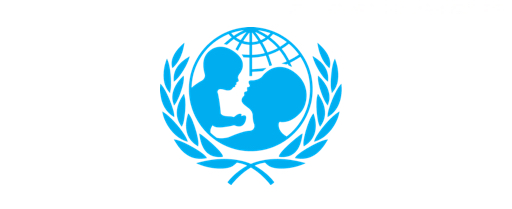 Learn More
The United Nations Children's Fund is a United Nations agency responsible for providing humanitarian and developmental aid to children worldwide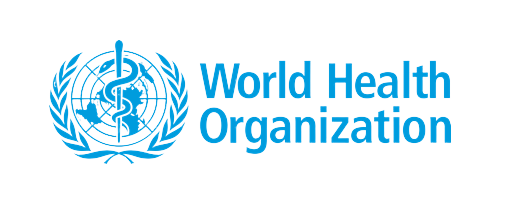 Learn More
The World Health Organization (WHO) is a specialized agency of the United Nations responsible for international public health.The WHO Constitution, which establishes the agency's governing structure and principles, states its main objective as "the attainment by all peoples of the highest possible level of health.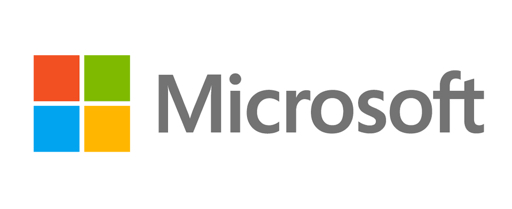 Learn More
Microsoft Corporation is an American multinational technology company with headquarters in Redmond, Washington. It develops, manufactures, licenses, supports, and sells computer software, consumer electronics, personal computers, and related services.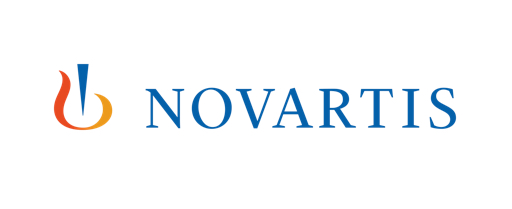 Learn More
Novartis is a multinational pharmaceutical company based in Basel, Switzerland. It is one of the largest pharmaceutical companies by both market capitalization and sales. The Novartis product portfolio ranges from innovative medicines to generics.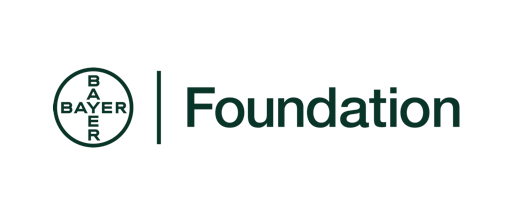 Learn More
Bayer Foundation's vision is to catalyze advances in science and social innovation for a world with "Health for All, Hunger for None". It promotes science as a basis for societal progress, and social innovation for long-lasting change especially in sub-Saharan Africa. It is uniquely positioned at the interface between health, nutrition, sustainable agriculture and the environment to generate systems change. Underlying all Bayer Foundation's activities is the empowerment of women as key change makers. We believe women play a central role in bringing change and working toward a more equal society and therefore through specific programs in science and social innovation, we seek to support and promote these outstanding women both in their own work and as role models for others.