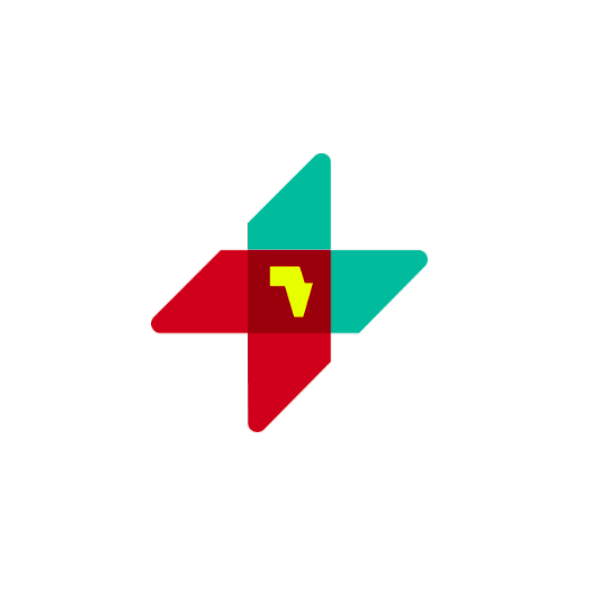 Oxygen concentrator, 10 LPM, single flow
ITEMS SUPPLIED WITH:
2 x adult cannula with 2m kink-resistant oxygen tubing with standard connectors.
4 x paediatric cannula with 2m kink-resistant oxygen tubing with standard connectors.
1 foam filter
1 felt filter
DISS to 6mm barbed adaptor for each outlet (if relevant)
1 x set user and maintenance manuals, hard and soft copies, in local language, or in agreed other language if local is not available.
1 x certificate of calibration and inspection.
1 x list of equipment and procedures required for local cleaning, disinfection, troubleshooting, calibration and routine maintenance.
1 x list of all spares and accessories, with part numbers and contact details for parts supply.
1 x document with contact details of manufacturer, supplier and local service agent.
A mains electricity powered device that concentrates oxygen from ambient air and delivers the concentrated oxygen in a controlled manner to a patient requiring oxygen therapy via a single outlet up to 10 L/min.
Provides a continuous, variable flow of concentrated oxygen (>82%) derived from room air, to a maximum rate 10 L/min.
Contains oxygen monitor to verify concentration.
Equipped with one oxygen outlet, provided with controllable flowmeter.
Audible and visual alarms for low oxygen concentration (<82%) and power supply failure. Audible and visual alarms for high temperature, no flow rate and low/high pressure. Power efficiency < 70 W/L/min. Digital meter that displays cumulative hours of device operation. Oxygen outlet(s) with 6 mm (¼-inch) barbed fitting and DISS connector. Flowmeter minimum flow rate of 2 L/min. Lower flow rates may be achieved by a combination of the concentrator and a separately supplied flowmeter stand (details under RELATED PRODUCTS). Flowmeter continuously adjustable, with markings of at most 0.5 L/min intervals. Flowmeter control allows shutting off flow (i.e. 0 L/min) by user. Noise level <60 dB(A). Casing and environment Hard case, cleanable with standard hospital cleaning materials. Whole unit movable with wheels on at least two feet Unit weight <27 kg The unit includes internally and externally mounted filters for cleaning the air intake. All user-removable filters are cleanable. Cleaning instructions for filters are included in the instructions for use. Electrical characteristics Electrical power requirements are locally compatible. 230 Volt, 50 Hz, 3.0 amps (120 Volt units available) Mains power cable length > 2.5 m.
Capacity for safe operation from at least ± 10% of rated voltage.
Electrical protection by resettable circuit breakers, fitted in both neutral and live lines.
Only logged in customers who have purchased this product may leave a review.
Vendor Information
Store Name:

UNICEF Supply Division

Vendor:

Claudia Lago
Address: Oceanvej 10-12
2150 Nordhavn
Denmark
No ratings found yet!