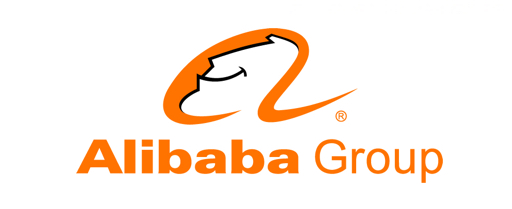 Learn More
Alibaba Group Holding Limited is a Chinese multinational technology company specializing in e-commerce, retail, Internet, and technology.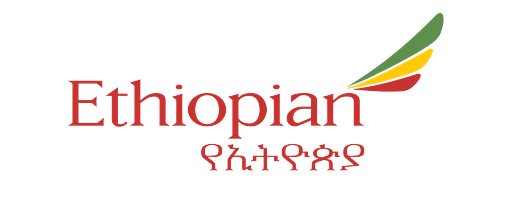 Learn More
Ethiopian Airlines (Ethiopian) is the flag carrier of Ethiopia. During the past seventy plus years, Ethiopian has become one of the continent's leading carriers, unrivalled in Africa for efficiency and operational success, turning profits for almost all the years of its existence.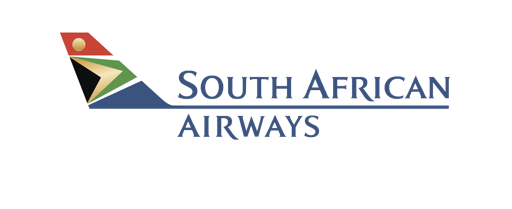 Learn More
South African Airways is the state-owned flag carrier airline of South Africa. Headquartered in Airways Park at O.R Tambo International Airport, the airline operates a hub-and-spoke network, linking over 40 local and international destinations across Africa, Asia, Europe, North America, South America, and Oceania from its base at O. R. Tambo International Airport in Johannesburg, using a fleet of more than 40 aircraft.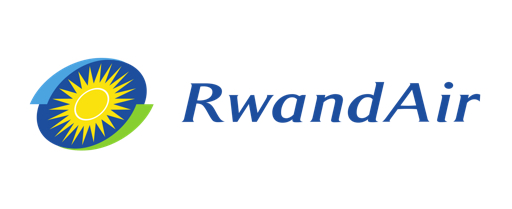 Learn More
RwandAir Limited is the flag carrier airline of Rwanda. It operates domestic and international services to East Africa, Central Africa, West Africa, Southern Africa, Europe the Middle East and Asia, from its main base at Kigali International Airport in Kigali.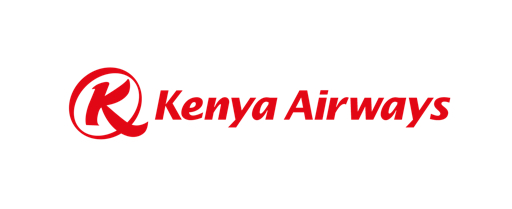 Learn More
Kenya Airways Ltd., more commonly known as Kenya Airways, is the flag carrier airline of Kenya. The company was founded in 1977, after the dissolution of East African Airways. Their head office is located in Embakasi, Nairobi, with its hub at Jomo Kenyatta International Airport.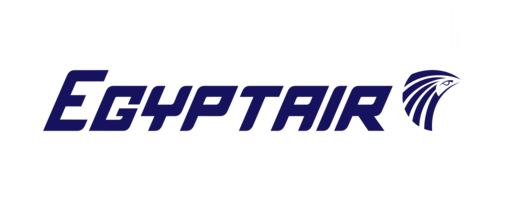 Learn More
EgyptAir is the state-owned flag carrier of Egypt. The airline is headquartered at Cairo International Airport, its main hub, operating scheduled passenger and freight services to more than 75 destinations in the Middle East, Europe, Africa, Asia, and the Americas.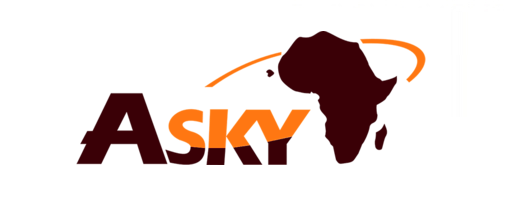 Learn More
ASKY Airlines is a passenger airline founded on the initiative of West African governments, and has its head office in Lomé, Togo. It operates across several West and Central African countries, operating out of its hub at Lomé-Tokoin Airport.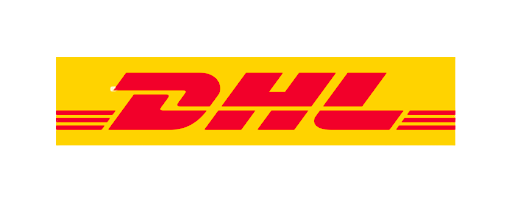 Learn More
DHL International GmbH is a German courier, parcel, and express mail service which is a division of the German logistics company Deutsche Post DHL. Deutsche Post DHL is the world's largest logistics company, now in over 220 countries and territories worldwide, particularly in sea and air mail.
Learn More
United Parcel Service (shortened in initials as UPS; stylized in lowercase) is an American multinational package delivery and supply chain management company.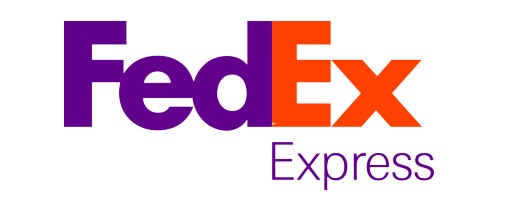 Learn More
FedEx Corporation is an American multinational delivery services company headquartered in Memphis, Tennessee. The name "FedEx" is a syllabic abbreviation of the name of the company's original air division, Federal Express, which was used from 1973 until 2000.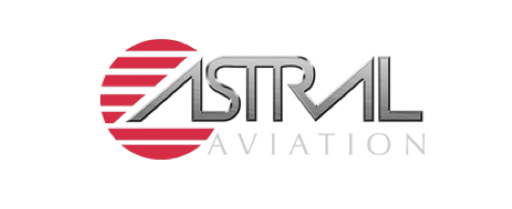 Learn More
Astral Aviation is a licensed cargo airline operating safely in the blue skies of Africa for over 20 years, and provides reliable and cost-effective airfreight solutions using a combination of schedule and charter flights within its intra-African and European network.