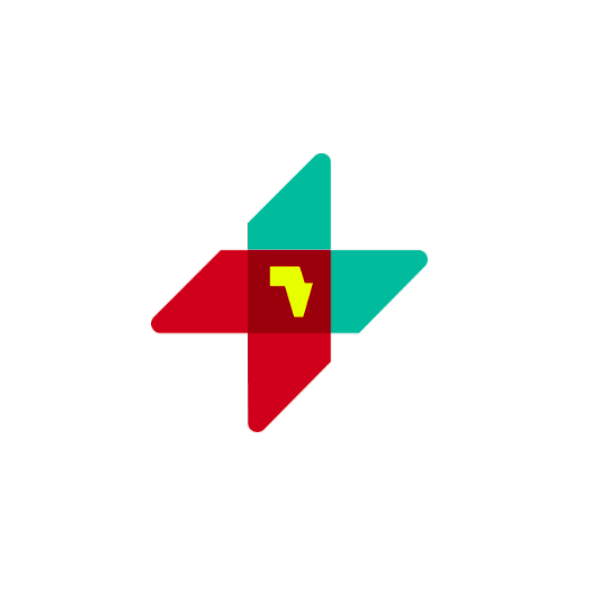 Ultra-low temperature Freezer

Model: DW-86W100J

Cabinet Type: Chest

Capacity: 100L

Volume Category: ≥ 80 <300L
Storage temperature: up to-86°C

Adjustable cabinet temperature set point -40°C to -86°C

Power requirement: 220-240V/50Hz

Operating ambient temperature: +10 °C – +32°C (Temperate zone)

Technical Guidance:

Contact with UNICEF Supply Division, HTC, Cold Chain Unit for technical
questions. CPHHQ-SD-Cold Chain Unit

General Description

Ultra-low temperature freezer

Model: DW-86W100J

Cabinet Type: Chest

Capacity: 100L

Volume Category: ≥ 80 <300L
Storage temperature: up to-86°C

Power requirement: 220-240V/50Hz

Operating ambient temperature: +10 °C - +32°C (Temperate zone)

Manufacturer: Qingdao Haier Biomedical Co., Ltd, China
Technical Specifications
Temperature Control

Controller: Microprocessor controlled via keypad. LED temperature
display, Multiple alarm functions: high temperature alarm, low
temperature alarm, sensor fault alarm, power failure alarm, low battery
power alarm, hot condenser, open door alarm and high ambient temperature
alert. Sound and light alarm mode, attachable to remote alarm interface.
USB for data download.
Refrigeration System

Cascaded, Two Hermetic reciprocating compressors,
Baskets and doors

2 Stainless steel baskets

1 X Insulated inner door
Wheels: Fitted with integrated Casters with double locks.
Voltage regulator

Supplied with an automatic Standalone voltage stabilizer, extended type,
SANKE, Model: SVR-3000VA, 3KVA, Input: 100 -260V/50-60Hz, Output: 220V
±10%. Microprocessor controlled spike and surge protection, and
protection against disturbances.
Cryo gloves: Small size 2 pairs, Medium size 2 pairs and Large
size 2 pairs
Ice scrapers: Big ice scrapers 2 EA and Ice clearing brushes 2EA
Warranty

Covered by a two-year replacement warranty in the event of any component
failure arising from defective design, materials or Workmanship.
Manuals

User and maintenance instructions in one of the languages upon request:
Arabic, Mandarin Chinese, English, French, Russian and Spanish. The
instructions to be written for users and repair technicians and are to
cover the following topics: installation procedures; routine maintenance
tasks; diagnostic and repair procedures.
Shipping Information:

Packaging and labelling;

Estimated shipping weight: 160 kg

Estimated shipping volume: 1m³
Temperature for storage and shipping: -30°C to +70°C
NOTES:

When placing order UNICEF CO or partners should contact cold chain
unit/HTC for technical and commercial guidance. It is also important to
notify the voltage & frequency to ensure correct choice of refrigerator
and voltage regulator.
Useful links:

1.Cold Chain Support Package: https://www.unicef.org/supply/index_68367.html


2.Supply Catalogue: https://supply.unicef.org/all-materials/cold-c
hain-equipme
nt.html
Only logged in customers who have purchased this product may leave a review.
Vendor Information
Store Name:

UNICEF Supply Division

Vendor:

Claudia Lago
Address: Oceanvej 10-12
2150 Nordhavn
Denmark
No ratings found yet!