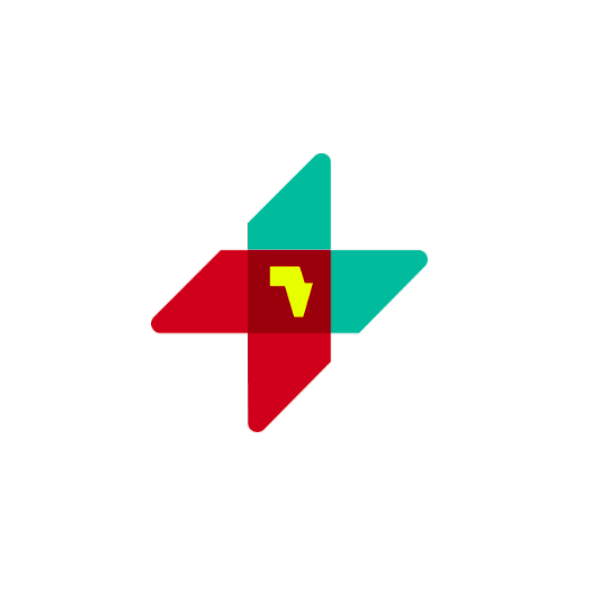 GenesigCOVID-19 CEIVD RTPCRAssay,kit/96T
Primerdesign Ltd genesig Coronavirus (COVID-19) CE IVD RT-PCR Assay,
Kit/96 tests

General description:

Primerdesign Ltd COVID-19 genesig Real-Time PCR assay is intended to be
used to achieve qualitative detection of COVID-19 viral RNA extracted
from nasopharyngeal swabs, oropharyngeal swabs and sputum from patients
in association with a CE IVD extraction system. The kit is intended for
use by laboratory trained personnel.
Technical specifications:

Technology: RT PCR

Kit size: 96 tests

Sample type: Nasopharyngeal swabs, oropharyngeal swabs and sputum

Clinical sensitivity: 98%

Clinical specificity: 100%
Manufacturer product reference: Primerdesign Ltd., Z-Path COVID-19-CE
Items supplied with:

·2 x oasig Lyophilised qPCR OneStep Master Mix, 525μL

·2 x COVID-19 Primer & Probe Mix, 110μL

·2 x Master Mix Resuspension buffer, 600μL

·2 x Kit Resuspension buffer, 1500μL

·1 x Water RNase/DNase Free, 500μL

·1 x COVID-19 Positive control template, 600μL

·2 x RNA Internal extraction control, 1000μL
Items required, but not supplied:

PCR Instruments and software:

·Applied Biosystem® 7500 Real-Time PCR System, software version 2.3;
product code: 4351104 (Thermo Fisher Scientific)

·CFX96 Maestro, software version 1.1, product code: 1855201,1855195
(Bio-Rad)

·LightCycler 480 II, software version 1.5, product code: 05015278001
(Roche)

Extraction kits:

·GXT DNA/RNA Extraction Kit VER 2.0 (IFU-120102-10) by HAIN
Lifescience GmbH is an extraction kit recommended by the test
manufacturer.

Other important items:

·Depending on the Real-Time PCR instrument to be used: White Roche
LightCycler 480 Multiwell plate 96, White Bio-Rad CFX96 Multiwell plate
96, or Transparent Applied Biosystems 7500 Real-Time PCR System
Multiwell Plate 96

General lab items:

·PCR hood

·Benchtop centrifuge

·Vortex mixer

·Adjustable pipettes

·Pipette tips with filters

·Disposable gloves

·1.5mL microcentrifuge tubes for extraction
Shelf life:

18 months from the date of manufacture.
Storage & transportation condition:

Must be stored at -20°C.
Packaging & labelling:

Primary packaging: All contents of genesigCOVID-19 CEIVD RT-PCR Assay,
kit of 96 tests

Secondary packaging: One kit genesigCOVID-19 CEIVD RT-PCR Assay,
kit/96tests

Only logged in customers who have purchased this product may leave a review.
Vendor Information
Store Name:

UNICEF Supply Division

Vendor:

Claudia Lago
Address: Oceanvej 10-12
2150 Nordhavn
Denmark
No ratings found yet!