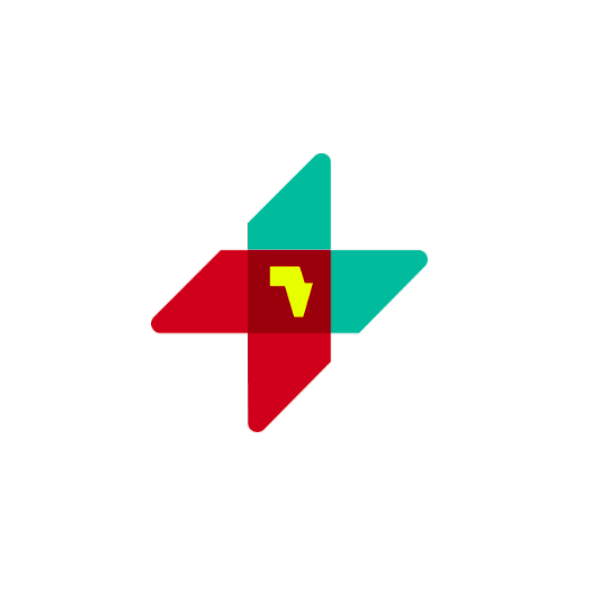 Bootcover,antiskid,elasticated,pair
Bootcover, antiskid, elasticated, pair
General Description:

High quality heavy duty over boot cover, puncture and abrasion
resistant. Unit is pair
Technical specifications:

High quality heavy duty over boot cover, puncture- and abrasion
resistant

Entirely liquid impermeable and repellent (adequate protection against
bio-hazardous liquids)

Material: polypropylene coated on non-woven base

Colour: white

Antistatic treated

Patterned/grooved sole provides excellent slip resistance, sole
thickness: 2.5 - 5 mm

Resistant to disinfectant (ethanol 70% and chlorine solution 0.5%)

Total length (sole till upper-calf level: 45 cm

Upper-calf level, elasticated and/or provided with pair of tie-straps
,length 25 cm each

Ankle level, elasticated for user-comfort

Accommodates all boot sizes (typical range EU 40-45, UK 7-9, US 8-11)

Fits either foot (ambidextrous)

Single use disposable

Unit is pair
Supplied with:

Supplier's instruction for use
Shelf life:

As indicated by supplier
Storage conditions:

As indicated by supplier
Packaging and labelling:

Labelling of the primary packaging displays, at least: product name
,product reference, manufacturer name, size, type, coverall performance
testing information against the mentioned standards. Information
forparticular storage conditions (temperature, pressure, light, humidity
,etc.), as appropriate (or equivalent harmonised symbol), if applicable.
All indicated at least in English.

Only logged in customers who have purchased this product may leave a review.
Vendor Information
Store Name:

UNICEF Supply Division

Vendor:

Claudia Lago
Address: Oceanvej 10-12
2150 Nordhavn
Denmark
No ratings found yet!