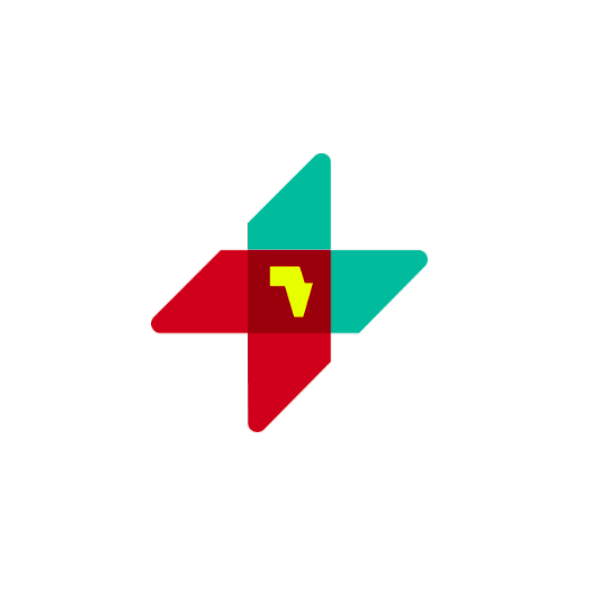 Ultra-low temperature Freezer

Model: U201

Cabinet Type: Upright

Capacity: 214L

Volume Category: ≥ 80 <300L
Storage temperature: up to-86°C

Adjustable cabinet temperature set point -40C to -86C

Power requirement: 230V /50Hz and upon request 220V/60 Hz

Operating ambient temperature: +10 °C – +43°C (Hot zone)

Technical Guidance:

Contact with UNICEF Supply Division, HTC, Cold Chain Unit for technical
questions. CPHHQ-SD-Cold Chain Unit < sd.coldchain@unicef.org >
General Description

Ultra-low temperature Freezer

Model: U201

Cabinet Type: Upright

Capacity: 214L

Volume Category: ≥ 80 <300L
Storage temperature: up to-86°C

Adjustable cabinet temperature set point -40°C to -86°C in 0.5°C
increment., the temperature regulation accuracy is 0.1°C.

Power requirement: 230V /50Hz and upon request 220V/60 Hz

Operating ambient temperature: +10 °C to +43°C (Hot zone)

Manufacturer: B Medical Systems Sarl
Technical Specifications

Temperature Control

Controlled by microcomputer, LCD display, touch screen; external digital
display with actual interior temperature: 7-inch full touchscreen.

Multi malfunction alarms: Fully adjustable acoustic signal and visual
alarms (red alarm LED) for temperature deviations high and low (the
corresponding alarm message appears on the display together with the
measured inside temperature), door open, condenser high temperature,
power failure and low battery. Self-contained alarm system with
integrated battery takes over the alarm function and temperature value
measurements in case of system failure for at least 48 hours.

USB/SD-card for data download.
Refrigeration System

2 stages cascaded refrigeration system, 2 hermetically sealed
compressors.
Shelving and doors

1 x Stainless steel shelf (100kg capacity)

1 x Insulated inner door
Wheels: Fitted with 4 integrated casters with locks.
Voltage regulator

External automatic voltage regulator: Microprocessor controlled spike
and surge protection, and protection against disturbances

Single phase Nominal input/ output voltage: 230V 50/60Hz and upon
request 220V/60 Hz

Accepted input range: +/- 20 %

Output accuracy: +/- 10 %
Cryo gloves: Small size 2 pairs, Medium size 2 pairs and Large size 2
pairs
Ice scrapers: Big ice scrapers 2 EA / Ice clearing brushes 2EA
Warranty

Covered by a two-year replacement warranty as of date of delivery (FCA
international seaport) in the event of any component failure arising
from defective design, materials or workmanship.
Manuals

Two hardcopies of the user and installation manual, as well as service
manual are standardly delivered with the unit in English. Any other
language can be delivered upon request. Additionally, the manuals are
standardly provided on a USB.
Shipping Information

Estimated shipping weight: 225 kg

Estimated shipping volume: 1.18 m³
Temperature for storage and shipping: -30°C to +70°C
NOTES:

When placing order UNICEF CO or partners should contact cold chain
unit/HTC for technical and commercial guidance. It is also important to
notify the voltage & frequency to ensure correct choice of refrigerator
and voltage regulator.
Useful links:

1.Cold Chain Support Package:
https://www.unicef.org/supply/index_68367.html

2.Supply Catalogue:
https://supply.unicef.org/all-materials/cold-chain-equipment.html
Only logged in customers who have purchased this product may leave a review.
Vendor Information
Store Name:

UNICEF Supply Division

Vendor:

Claudia Lago
Address: Oceanvej 10-12
2150 Nordhavn
Denmark
No ratings found yet!