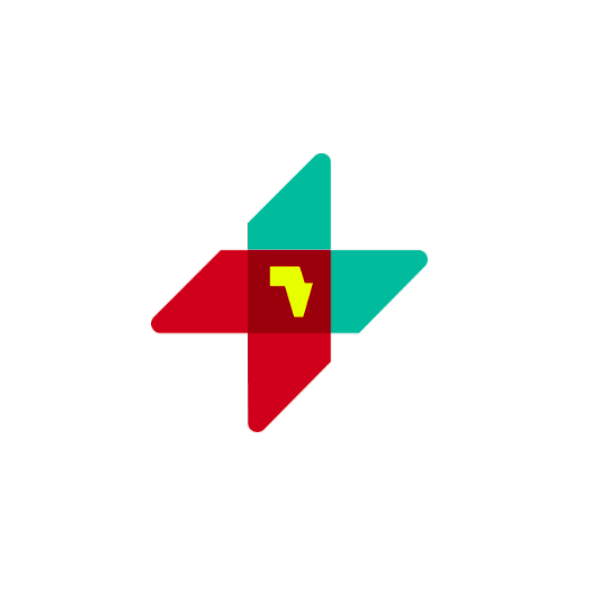 Thermometer,clinical,non-cntct,incl bat
Infrared, non-contact clinical thermometer, digital, handheld, range 34
– 42 °C, comes including batteries.
GENERAL DESCRIPTION:

Infrared (IR) clinical thermometer, digital, handheld, minimmal range
34– 42 °C
TECHNICAL SPECIFICATIONS:

Infrared (IR) non-contact clinical thermometer

Measurement of skin temperature trough thermal radiation detection

Factory calibrated and pre-set emissivity for all skin types

Measuring distance between 3 – 12 cm / 1.22 – 6 inch, depending on the
model
Handheld design with ergonomic pistol type grip or similar design.

IR sensor located at the distal end (patient side)

Digital display located at the proximal end (user side)

Handgrip with index finger or thumb switch to trigger measurements
Preferably backlit LCD display, suitable for reading in bright sunlight

Display visualisation of measured temperature, battery status
,operational status, errors including incorrect reading

Digital read-out, user-selectable, in Celsius or Fahrenheit scale

Low and high temperature visual or audiable alarms

Temperature measurement range 34 – 42 °C / 93 – 108 °F

Graduation 0.1 °C / 0.3 °F

Accuracy 0.3 °C (minimum guaranteed)

Automatic switch-off when not in use

Hold function, to keep the latest measurement visualised on the display

Internal memory (the presence of this feature depends on the available
model), to retain several readings

Visual or audio alert on switch-on, ready-to-use and measurement
completed.

Water spill proof and suitable to be cleaned and disinfected

Battery powered, 2 x 1.5 V AA or AAA commercial batteries depending on
the model (included in the supply).
ITEMS SUPPLIED WITH:

1 x set of batteries (separately packed)

Instruction for use and maintenance in English
INSTALLATION REQUIREMENTS:

Not required
USER TRAINING REQUIREMENTS:

Not required
TECHNICAL TRAINING REQUIREMENTS:

Not required
MATERIAL SAFETY DATA SHEET INFORMATION (MSDS):

Dry cell primary batteries, non-hazardous materials, Packing Group not
assigned, shipping name "Batteries, dry, sealed, n.o.s."

Transport not restricted/regulated but subject to special provisions
USDOT 130 and IATA A123 for air transport and IMDG 304 for ocean
transport

WEIGHT AND VOLUME

WEIGHT:0.4 kg (packaged)

VOLUME:0.001 m3 (packaged)
COMPONENTS OF A KIT:

No
RELATED PRODUCTS:

S0481056 Thermometer,clinical,digital,no_Li

Only logged in customers who have purchased this product may leave a review.
Vendor Information
Store Name:

UNICEF Supply Division

Vendor:

Claudia Lago
Address: Oceanvej 10-12
2150 Nordhavn
Denmark
No ratings found yet!