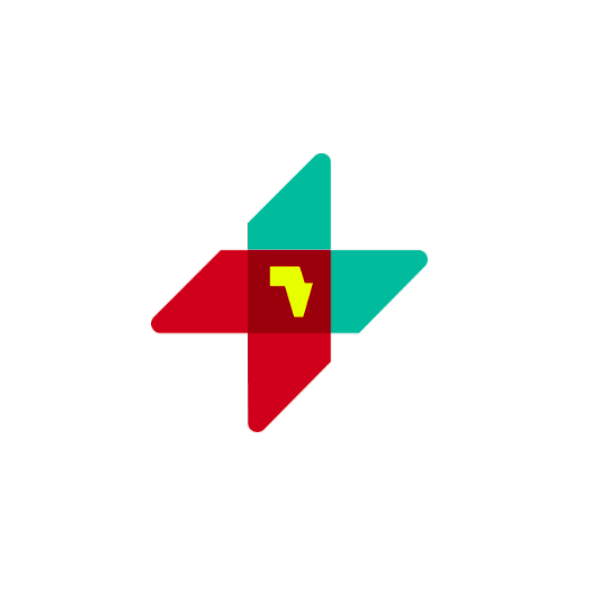 Mains Frz. BMed TFW 3000AC E003/071
Mains Powered Waterpack Freezer.

B Medical TFW 3000AC E003/071

Ambient operating temperature: Max. +43°C

Supplied with voltage regulator

Technical Guidance: Contact UNICEF Supply Division, HTC, Cold
Chain Unit for technical questions. CPHHQ-SD-Cold Chain Unit
General Description:

Mains Powered Waterpack Freezer.

Model: B Medical TFW 3000 AC

PQS ref. E003/071
Technical specifications:

Water-pack freezing capacity per 24 hours: 32 kg

Water-pack storage capacity: 162X0.6L

Power requirement: 220-240V 50/60Hz or 100-127V 60Hz.

Refrigerant type: R600a

Ambient operating temperature: Max. +43°C
Supplied with:

1.Temperature Monitoring Device: External cabinet mounted electronic
thermometer with an integrated LED display.

2.Voltage regulator: Stand-alone, Sollatek, model SVS04-22 for
220-240V 50/60Hz.

3.EU type Schuko plug that fits into the voltage stabilizer with 1,5 m
power lead.

Upon request Extended type Stand-alone, Sollatek, Model SVS04E-22, 230V
50/60Hz nominal output, 100-290V input voltage regulation range.

Upon request Stand-alone, Sollatek, Model SVS08-11, 120V 50/60Hz nominal
output, 80-160V input voltage regulation range.

4.The voltage stabilizer is delivered with a set adapter so that it
can be used in all type of sockets.

5.Lid with lock, plus 2 keys and 6 baskets.
Manuals:

User, Installation and Technician's manual supplied in English, French
and Spanish as a standard.
Shipping Information:

Packaging and labelling

Estimated shipping weight: 126 kg

Estimated shipping volume: 1.07 m³
Warranty:

The product is covered by a two year replacement warranty in the event
of any component failure arising from defective design, materials or
workmanship.
NOTES:

1.UNICEF CO or partners should notify the voltage & frequency to
ensure correct choice of freezer and voltage regulator.

2.Manuals in other UN languages upon request.

3.A label, displaying vaccine storage advice & user instructions with
pictures is permanently mounted on cabinet.

4.Maintenance tool kits are available on request. (For contents, see
supply web catalogue.)

5.One set of spare parts is recommended but not compulsory for every
10 units of ILRs.

6.Further information for comparable products, can be obtained from
CPHHQ-SD-Cold Chain Unit < coldchainunit@unicef.org >.
Useful links:

1.Cold Chain Support Package: https://www.unicef.org/supply/index_68367.html


2.Supply Catalogue: htt
ps://supply.unicef.org/unicef_b2c/app/displayApp/(layout=7.0-12_1_66_67_
115
&carea=%24ROOT)/.do?rf=y

Only logged in customers who have purchased this product may leave a review.
Vendor Information
Store Name:

UNICEF Supply Division

Vendor:

Claudia Lago
Address: Oceanvej 10-12
2150 Nordhavn
Denmark
No ratings found yet!