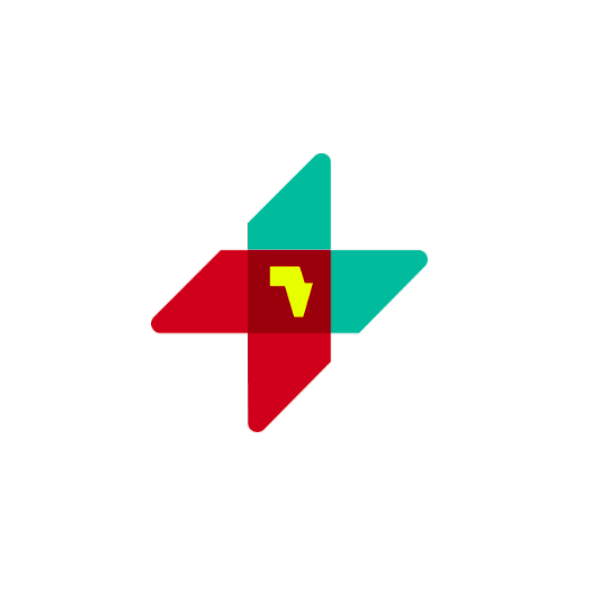 RTMS 1xRef Berlinger FridgeTag3 E006/041
Remote Temperature Monitoring System configured for real-time monitoring
of vaccine storage conditions in one refrigerator or freezer.

Berlinger Fridge-tag 3 E006/041

Power Source: Mains electricity

Sensor Type: Wired

Temperature Monitoring Range: -40°C to +55°C

Technical Guidance:

Contact UNICEF Supply Division, HTC, Cold Chain Unit for technical
guidance. CPHHQ-SD-Cold Chain Unit < sd.coldchain@unicef.org >
General description

Remote Temperature Monitoring (RTM) system for real time monitoring of
storage conditions at different levels of the vaccine cold chain: (a)
with integrated audio-visual alarm (b) with automatic transmission of
data to a server (c) with data access, setup of alarm thresholds and
setup of alarm recipients through internet accessible dashboard (d)
capable of alarm notifications via SMS and/or email (e) configurable to
suit specific applications and scalable to allow for the later
installation of additional temperature monitoring products and/or
storage facilities.
Product specific description

Product: Fridge-tag 3

Manufacturer: Berlinger & Co. AG

PQS code: E006/041

Country of manufacture: Sri Lanka

Power Source: Mains electricity

Sensor Type: Wired

Temperature Monitoring Range: -40°C to +55°C
Application

Configured to monitor vaccine storage conditions in one refrigerator or
freezer.
Configuration and Packaging

1EA x Fridge-tag 3 kit, each kit packaged separately as follows:

(a)Base Unit: 1EA x Fridge-tag 3

-Electrical mains powered (220-240V/50-60Hz, 110-127V/50-60Hz) or USB
powered,

-Replaceable and rechargeable lithium-ion internal backup battery
(3-year lifetime),

-Capable to support 1 wired temperature sensor.
(b)Primary Temperature Sensor: 1EA x Temperature Sensor (Wired)

-Length 1.5m.
(c)Power supply: 1EA x Electrical Mains Power Supply

-Compatible with 220-240V/50-60Hz and 110-127V/50-60Hz electrical
mains power,

-3-meter power cord.
(d)Socket splitter: 1EA x 1-to-2 mains power socket splitter
Electrical Plug Types

Compatible with Type F plugs and sockets, unless otherwise specified.
Web Portal & Communication

Utilizes cloud-based data storage and an encrypted, username & password
protected web portal to allow centralized access via internet to system
setup, system status, temperature data and analytics in the form of
reports, visualizations, alerts and input fields. Escalated
temperature/event excursion alerts are provided via SMS and e-mail.

No iOS and Android mobile applications but RTM system and data can be
accessed via the web browser of any internet enabled device.
Utilizes a global or local SIM card for data transfer via 2G networks.
Global SIM is provided with the system (supplier/manufacturer managed).
Local SIM is not provided with the system (customer managed).
Data Storage

Temperature and system operating data is hosted by Amazon Web Services
with storage infrastructure located in Ireland. All data is encrypted
and backed up across multiple servers for secure storage and redundancy.
Language

Available web portal languages: English

User and installation manuals: English, French, Spanish, German, Arabic
and Russian.

Additional languages may be available upon request.
Warranty

All system components are covered by a 3-year warranty in the event of
any component failure.
Warranty and aftersales conditions are transferred to the customer upon
delivery to the port of entry.
Notes

Please note that the mandatory web portal access and communication
component need to be ordered separately from the hardware specified
under this material to enable RTM system functionality. As
specifications and fees are dependent on customer requirements and
country of deployment, please contact UNICEF Supply Division, HTC, Cold
Chain Unit for further guidance. CPHHQ-SD-Cold Chain Unit
< sd.coldchain@unicef.org >

Only logged in customers who have purchased this product may leave a review.
Vendor Information
Store Name:

UNICEF Supply Division

Vendor:

Claudia Lago
Address: Oceanvej 10-12
2150 Nordhavn
Denmark
No ratings found yet!